Coaching and Training
---
Professionnal Trainer and coach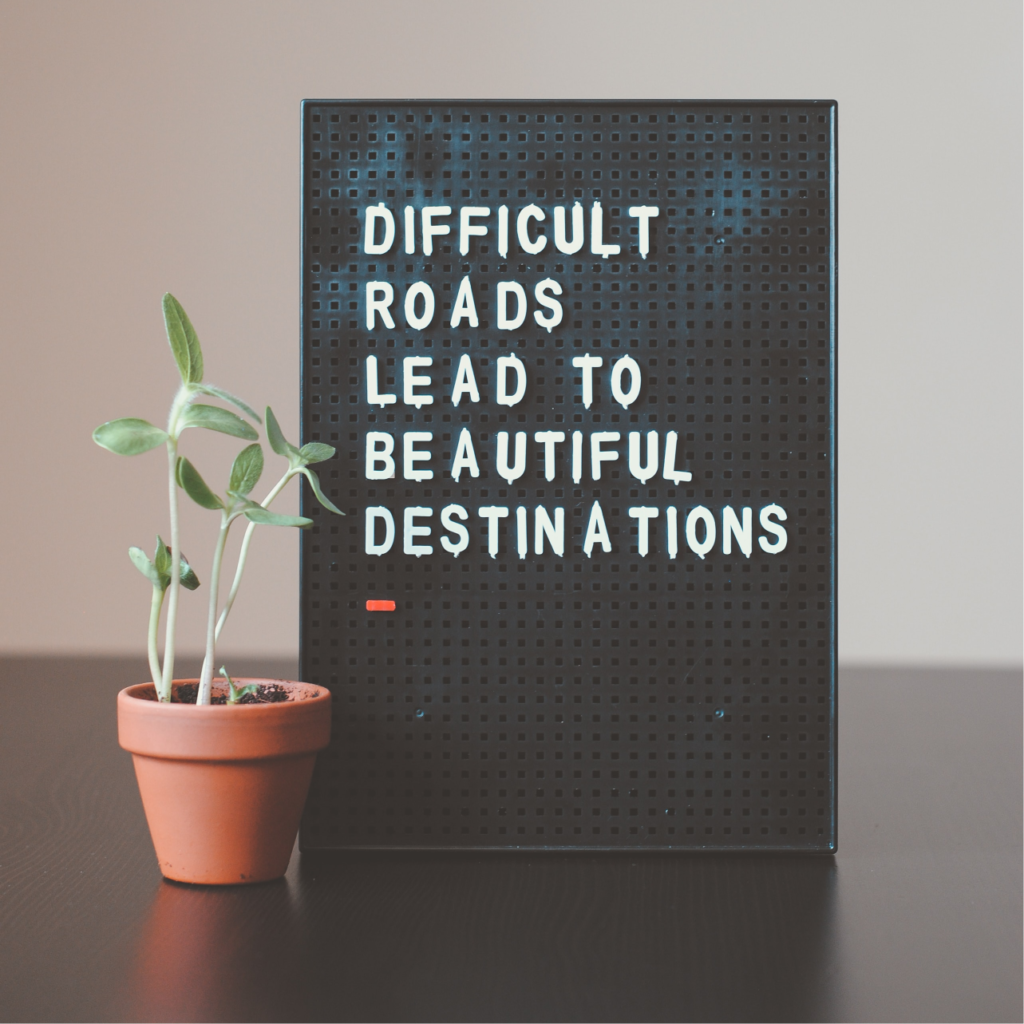 Coaching in Lille
I'm Jackie Spencer, a professional trainer and coach living in the North of France. I've been working as a trainer in France for the last 30 years and I was trained as a professional coach and counselor 10 years ago.
My specialities are interpersonal communication, intercultural communication, stress and emotion management, team-building and collaboration, training design and delivery.
The counselling I offer is specialised for people suffering from fibromyalgia, chronic pain, fatigue and stress. It is based on the approach "Unlearn Your Pain" created by Doctor Howard Schubiner with whom I am in contact. For more about this approach you can visit my website (in French) or Dr Schubiner's website (in English).
Coaching and Training
If you are interested in Coaching or Training please don't hesitate to contact me. My training courses and coaching sessions are tailor made to your needs, here are some examples of courses I have already given.

Team building and collaboration
Using the Diversity Icebreaker® the team discovers the different preferences of its members. This is done in a fun and interactive way, it leads to a deeper understanding of each other and to more team cohesion.
Working in Intercultural teams
As a trained intercultural practitioner I help the team discover some of the cultural elements that can cause misunderstanding in a team. This course is also very useful when preparing to expatriate.
Training design
As a professional trainer I help other trainers design balanced, interactive and fun training courses.
Interpersonal Communication : The basics of successful and respectful communication
Developing Emotional Intelligence : Based on the work of Antonion Damasio the participants learn to develop their own emotional intelligence and help others develop theirs
Running collaborative meetings : This hands on course presents a number of interactive activities and techniques that can liven up meetings and make them more collaborative and productive.
You can contact me if you require further information, would like to discuss potential needs in terms of training, coaching or would like to benefit from a free first coaching or counselling session.